RealFit: Beat Saber made me do it...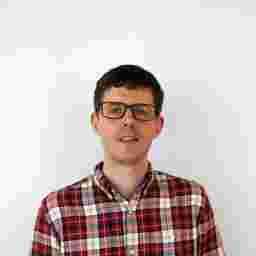 Robert Bragg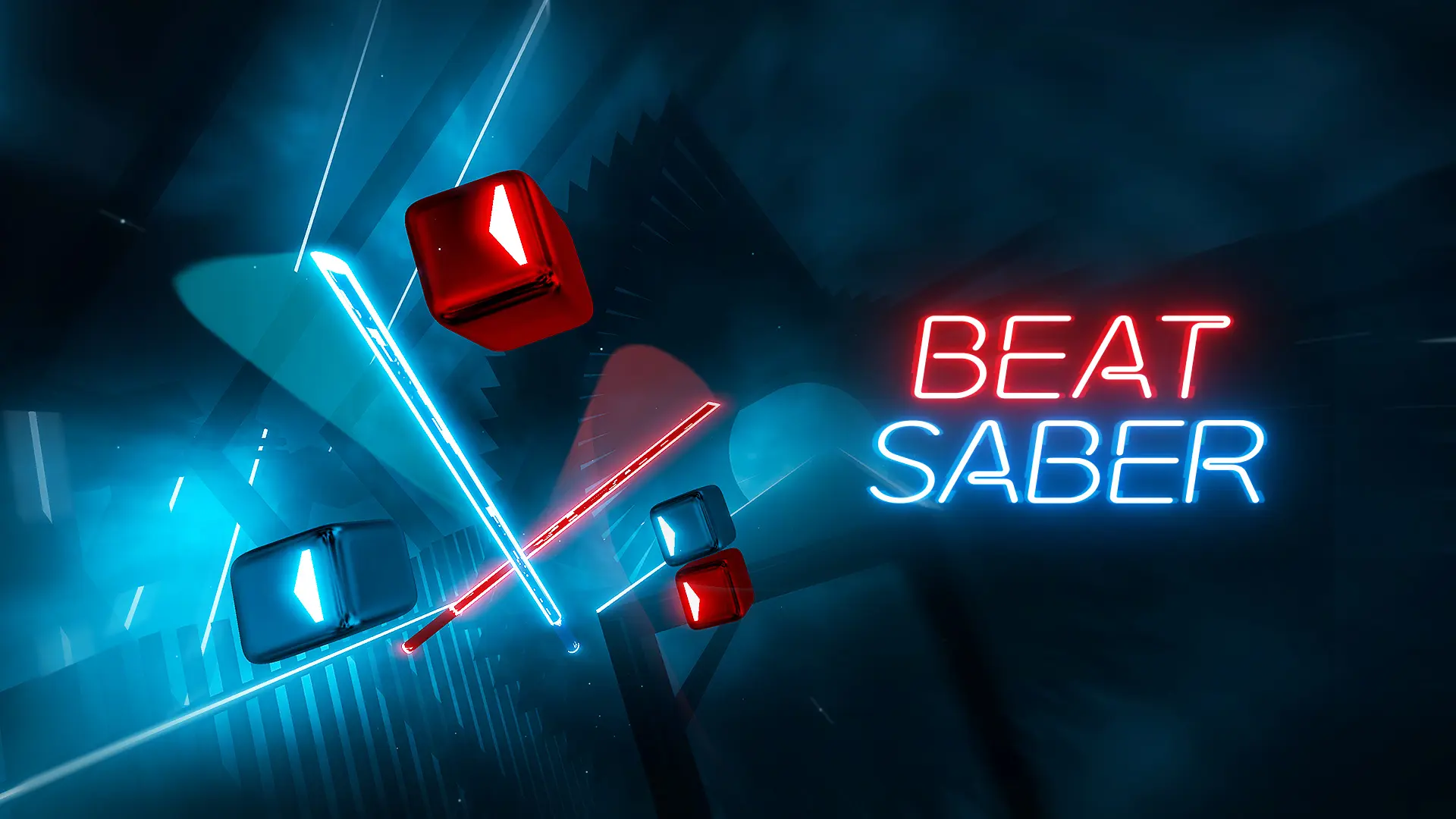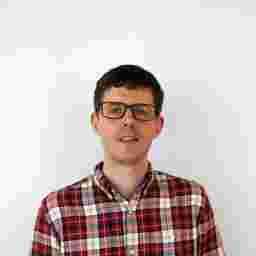 Robert Bragg
It's late 2018, and I realise I'm getting fitter, even though some months ago I stopped going to the gym I joined - about two months ago; I've discovered Beat Saber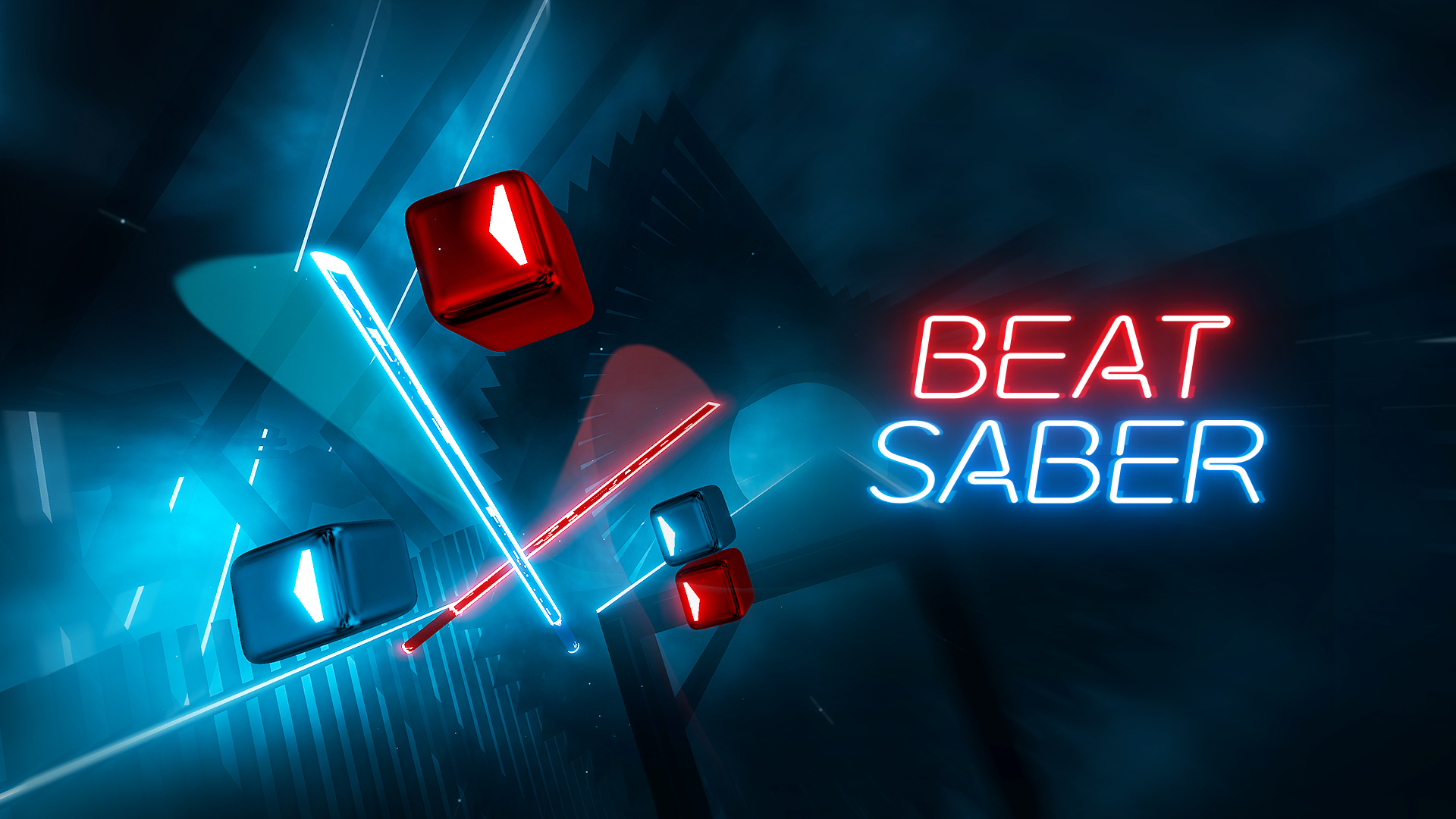 Fast forward to Spring 2019 and my shoulder has suffered the consequences of too much Expert+ or shooting for that Expert, Full combo in Angel Voices and like any sensible person I turn to YouTube to get some physio advice. (Side note: check out Bob and Brad on their YT channel, they are the 2 most famous physical therapists on the internet...in my opinion of course).
Diligently working through the physio helped a lot, but it was a while before I could get back to VR gaming and it gave me some down time to think (and get some Tetris practice in, but that's a whole other story). I'd chatted to a number of folks like me who had suddenly found the 'fitness side-effect' of games like Beat Saber and realised there was something in this. Virtual reality's tracking and complete immersion are perfect for not only enabling a real-time responsive environment but also have potential for tackling some of the physical and psychological barriers which prevent a lot of us from being as active as we'd like.
Looking for a VR fitness app for myself I saw there were really two main 'camps', either games with a fitness side-effect (engaging but potentially injurious!), or fitness-focused apps which didn't give the variety of exercise I was looking for (often with mechanics too similar to Beat Saber - which, let's face it is already basically perfect!).
I ended up talking to a lot of different people about their exercise habits and researching some more; my main takeaway was that everyone's really different about what motivates them! A common thread for everyone though: we need convenience. You can put in extra effort for only so long, what really stays and becomes routine are those things which fit conveniently into your life as it already is. VR can give that convenience to a lot of people, just picking up the headset for a few minutes a day wherever you are is made even easier now with wireless headsets like the Oculus Quest.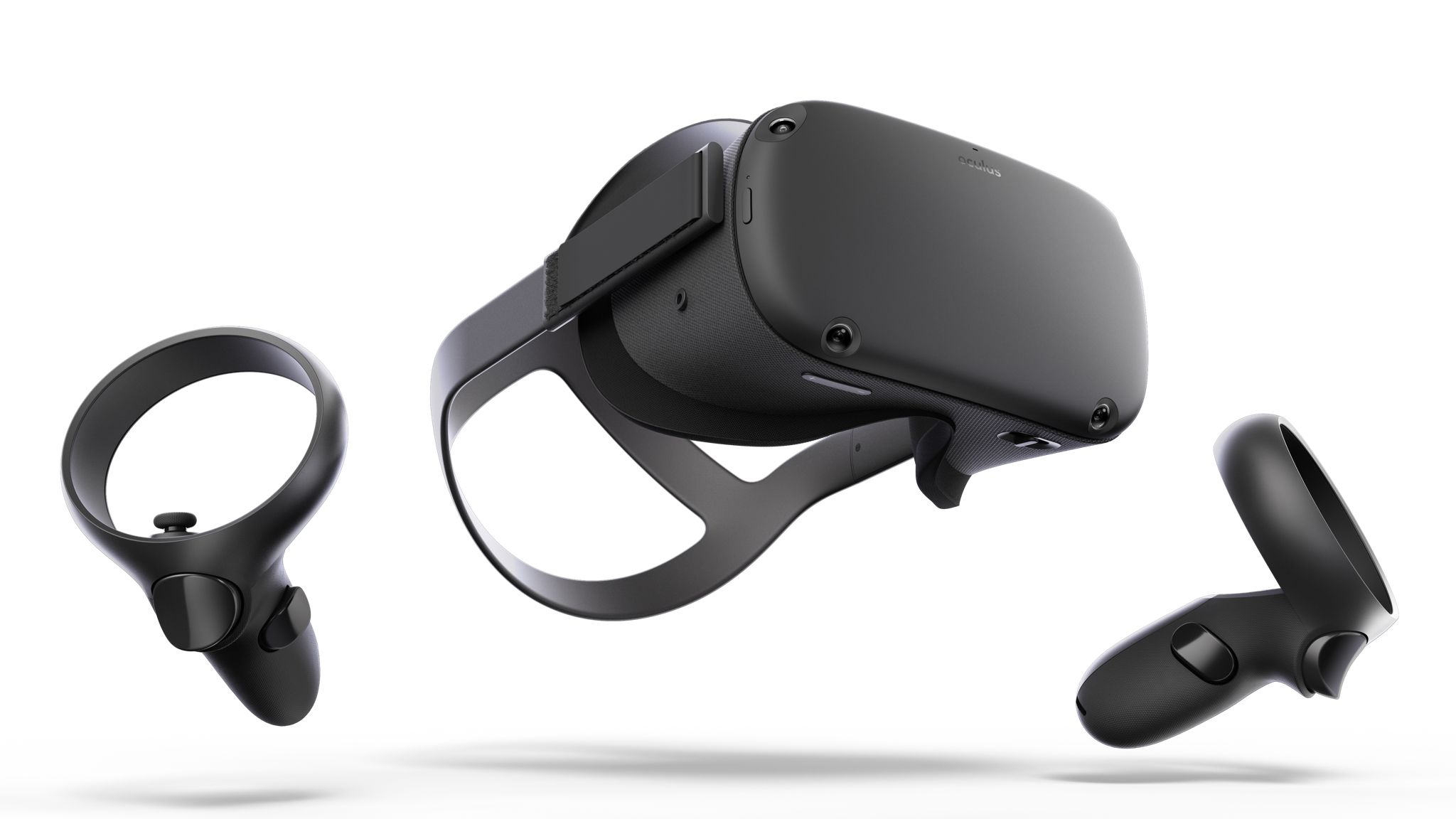 And as much as RealFit is about making the most of VR it's also about encouraging an inclusive experience. Certainly outside of VR, the fitness industry (like the fashion industry) often paints a generic, aspriational view of the body that's unachievable (and often even undesirable) for many people and that's something we hope we can avoid. There are surprisingly few applications that try to be welcoming to everyone, and that's what I want RealFit to be. It can be a place for a convenient, tracked workout to supplement a regular fitness routine. It might be perfect when travelling for example, away from your regular gym or routines. It can also be somewhere anyone can go and find a place they can get moving at their own pace, in an environment which is engaging and gives you plenty of feedback. For those of you, like me, trying to get the perfect score in BeatSaber it can be a fun but safe way to train up, keep flexible and be ready to master the next level.
It's gratifying to be getting to the point where RealFit is a testable application as a lot of the early work has naturally been in setting up the underlying infrastructure - necessary but not much to show folks who aren't into code! I'm live streaming on twitch every week or so as part of testing and there's a way to go yet but I'm enjoying bringing RealFit to life. Feel free to follow along on twitch.tv/realfitvr and @RealFitVR to hear more and be the first to know when the initial release is available! See some of the early testing on YouTube.