Halloween Creative Challenge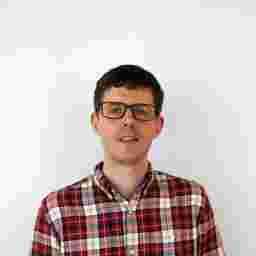 Robert Bragg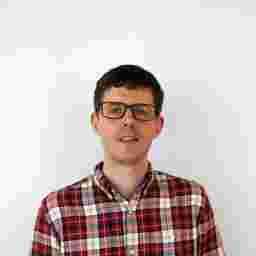 Robert Bragg
Halloween is a great season for being creative and we've already made a start building some spooky goodies ready for the end of the month.
We thought it would be fun to invite you to design your perfect halloween themed exercise mat and we'll give you a free copy of RealFit just for participating!
RealFit is a new VR fitness application that's mixing together fun mini games with effective, varied bodyweight training exercises. If you've not had the pleasure of exercising in a virtual world before then what better time than now to give it a try! We're in early access which means we'd love your help giving us feedback and with resharing our project with your friends so we can all jump around like fools together!
For the winner we'll feature your mat inside RealFit over Halloween; we'll add your name to the credits and give you a bonus copy of RealFit to share with a friend!
Entering is simple:
Create an image that's 300 pixels wide and 915 pixels tall with your spooky design.
Save your image in .png or .jpg format.
Post the image to our #halloween-challenge Discord channel before October 21st, 12:00 BST
We'll run a poll on Discord to pick a winner by the 23rd (12:00 BST)
Here's an example image (Featured in RealFit above):
.. and here's a template that shows which parts of the mat will be obscured within RealFit and provides some handy colors to get you started.

If you're not experienced with drawing, no problem, maybe try out a web based image editor like Sumo Paint. If you use the File -> Open from URL menu option and put in https://realfit.co/assets/blog/images/halloween2020/halloween-mat-template.png you should be ready to go. Use File -> Save To My Computer when done and save a .png file that you can then post to Discord.
You could even paint or draw something on paper and use that by taking a photo with your phone, we can help you crop it to the right size if you get stuck.
Got some kids that need occupying for an afternoon? - maybe they can bag you a free copy of RealFit!
Small print:
By submitting you confirm that any image you post is owned by you and you give us permission to feature your image in RealFit, under the Creative Commons Attribution (CC-BY) license.
We reserve the right to not accept submissions that we feel are inappropriate for any reason (please don't submit trademarked designs or porn ;-p)
We look forward to seeing your creations!